Start Your Travel Nurse Career in West Virginia
Follow the country roads right to your next assignment. Apply today to start your journey in West Virginia!
Find Your Next West Virginia Contract
Find out what John Denver was harping about and look for your next travel nursing contract in West Virginia! Click below to search our open travel nurse contracts.
: New River Gorge, WV
Search Jobs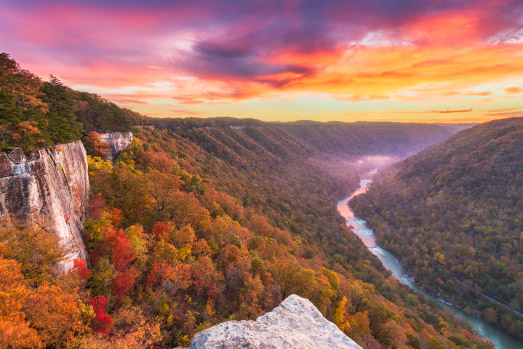 Health and Retirement Benefits
You'll have access to extensive benefits including health, retirement, dental, vision and more.
Recruiter Matching
When you apply with ARMS, you will be matched with a specialized recruiter based on your preferred location and specialty.
Allowances and Reimbursements
Meals & Lodging Allowance (MLA) & Travel Reimbursement for contract placement.
Specialties in High Demand in West Virginia
View jobs based on the highest-demand specialties. Don't see yours listed? Search all of our open jobs. We have 1000s of available travel nurse contracts across the country, allowing you to choose the assignment that fits your needs.
Explore the Mountain State
Let those country roads (Ok, we'll stop now) take you to your next travel nursing assignment in West Virginia! Split off from Virginia during the Civil War, this mountainous, thickly forested state offers more than meets the eye. Nature lovers will be charmed by the myriad of sights here, from the Black Water Falls State Park to the New River Gorge National River to the Seneca Caverns. For the more adventurous, whitewater rafting can be done in any of the state's numerous rivers. If you're into the spooky and macabre, West Virginia Penitentiary and the Trans-Allegheny Asylum offer tours that let you get a peek into the darker corners of the state.
 Benefits Tailored to You
When you apply with ARMS you earn more than just competitive pay, you'll be matched with a specialized recruiter based on your preferred location and specialty for a truly personalized experience. We provide medical benefits, 401(k) benefits, certification and license reimbursement, and more. View our full list of benefits offered on our resources page. 
[state_list_jobboard_shortcode]
Most Popular Cities for Travel Nurses in West Virginia
Travel Nurse Tips and Resources
Check out the latest travel nurse news, tips, and more on our blog!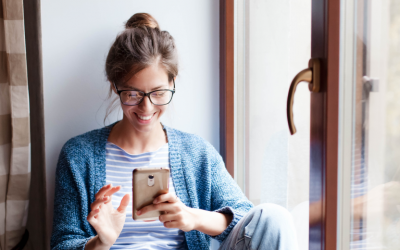 We did the searching, so you don't have to! Black Friday is a great time to stock up on those...