Travel Nurse FAQs
How do I become a travel nurse? What does a travel nurse do? Find the answers to these questions and more in our FAQs and ARMS Travel Nurse Guide.
Your Questions, Answered.
your go-to travel nurse resource
Becoming a travel nurse can be an exciting process but can come with plenty of questions. Our knowledgeable team has helped turn new nurses into the most seasoned travel nurses.
Travel contracts can fit a variety of lifestyles. Meet some of our ARMS Nurses to learn how they took on traveling and turned it into a rewarding, life-changing career.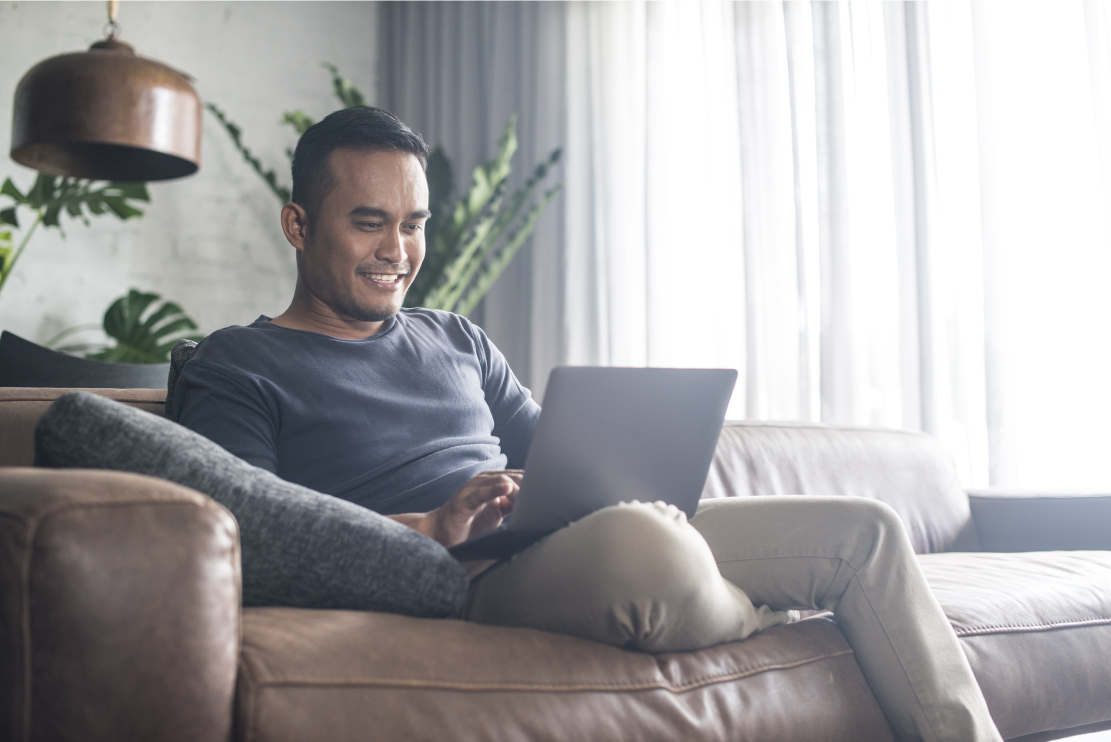 Frequently Asked Questions
How Does Travel Nursing Work?
Travel Nurses help fill staffing shortages at Healthcare Facilities across the country. In order to quickly fill the positions with skilled nurses, facilities often go through Staffing Agencies, just like us! We match you with an open position in your desired location and specialty. We'll work with you along the way to make sure the position is a perfect match for your needs and experience.
Why Should I Become a Travel Nurse?
Becoming a travel nurse opens you up to a world of possibilities! Higher pay, experiencing new places, growing your resume, and schedule flexibility are just a few reasons why nurses love travel assignments!
How do I Become a Travel Nurse?
It all starts with a conversation! We'll first connect you with a skilled recruiter who will match your needs and experience with a position that's perfect for you. Get started today by filling out an application. A recruiter will be in touch with you shortly to start the hiring process.
Do I need Experience to be a Travel Nurse?
Yes, you must have at least 1-2 years of experience in your specialty, preferably in a hospital setting. If you are a new grad considering travel nursing, you can still fill out an application and we'll stay in touch with you about opportunities and start the hiring process when you're ready.
How long are Travel Nurse Assignments?
Travel nursing assignments can be anywhere from 4 – 26 weeks. The standard contract length is 13 weeks. You also have the option to extend your contract if the facility you are at is a good fit. 
Can I take a Contract Locally?
Yes! You don't have to travel far to be considered a Travel Nurse. We have great relationships with our PA facilities. If you're looking to stay close to home, contact us today and we'll find a position that's right for you.
How do I get paid?
Your paycheck and travel stipends are paid weekly via direct deposit by ARMStaffing.
Do you have a Referral Program?
Yes, we have a generous Referral Program where you can receive $500 for every candidate you refer to us! Ask your recruiter about program rules and requirements.
How do I find Housing for my Assignment?
You will have the freedom to choose your own housing that fits your needs and will be provided with a housing allowance to help cover the costs. Of course, if you do require assistance in finding housing, we will be happy to help you find lodging for your travel assignment.
Will I Receive Benefits such as Health Insurance?
Yes! You will have a choice between 3 comprehensive healthcare plans from UnitedHealthcare – all plans cover preventive care at 100%. We also offer a 401(k) plan through Lincoln Financial Group. Additional benefits include sign-on and completion bonuses for select assignments, direct deposit, referral bonuses, and travel reimbursement allowances.
Do you help with Certifications and Licensing?
Yes! After 1 year of employment, we will pay half of your certification renewal when renewing CPR, ACLS, PALS, and NRP when you certify through the American Heart Association or the American Red Cross. If you require a license to work in another state, not only will we help you with the process but we will also reimburse you 100% of the cost after you accept the assignment through us.
Start Your Next Journey
Ready to apply? Take a look at our available contracts and connect with ARMS today!
Search Jobs