Ready to start using Paylocity?
You'll need a few things to get started!
Company ID
– For ARMS Nurses (RN's, LPN's, and CNA's)
Company ID: 125235
– For internal staff at the ARMS Office
Company ID: 125236
Your SSN #
The Zip Code
– The ZIP you used when registering with ADP or Paylocity.
If you're ready to get started, click Create Account below!

Already have an account? Click Here to log in.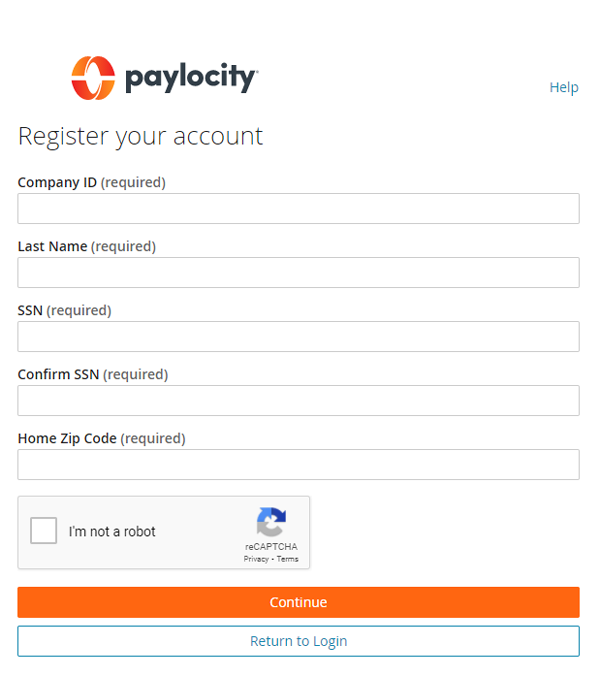 I Forgot My Password
Please use this link to reset your password.
I Forgot My Username
Please use this link if you have forgotten your username.
How Do I Access My W-2?
Desktop:
Select "Employee Self-Service" from the main menu.
On the Welcome Card that says "Hi ", expand the card and click "View Employee Record."
Select the "Pay" tab, click "Tax Forms," choose the year.
You'll have the option to password protect the document or waive the protection, and then you can view the PDF file.
Mobile:
Tap the menu at the top left and choose "Pay."
Swipe the top bar to the left and select "Tax Forms" and choose the year(s) you want.
Tap the envelope icon at the top right to send this info to an email address.
You'll be prompted to create a password for the PDF by default.
My W-2 is Downloading / Print Blank
Please use Google Chrome to download your W-2, or user Paylocity's mobile app.
We have experienced issues with other browsers including Microsoft Edge, Internet Explorer, and Apple Safari.