ARMS Travel Nurse Resources
Everything you need to get started on your next travel contract. 
With us, you get more than a job.
earn more with arms
As the preferred vendor for our clients, we make the most preferred job options available to you. But we want to give you even more on your career journey. That's why we offer numerous benefits to create the best experience possible and help you achieve your personal and professional goals.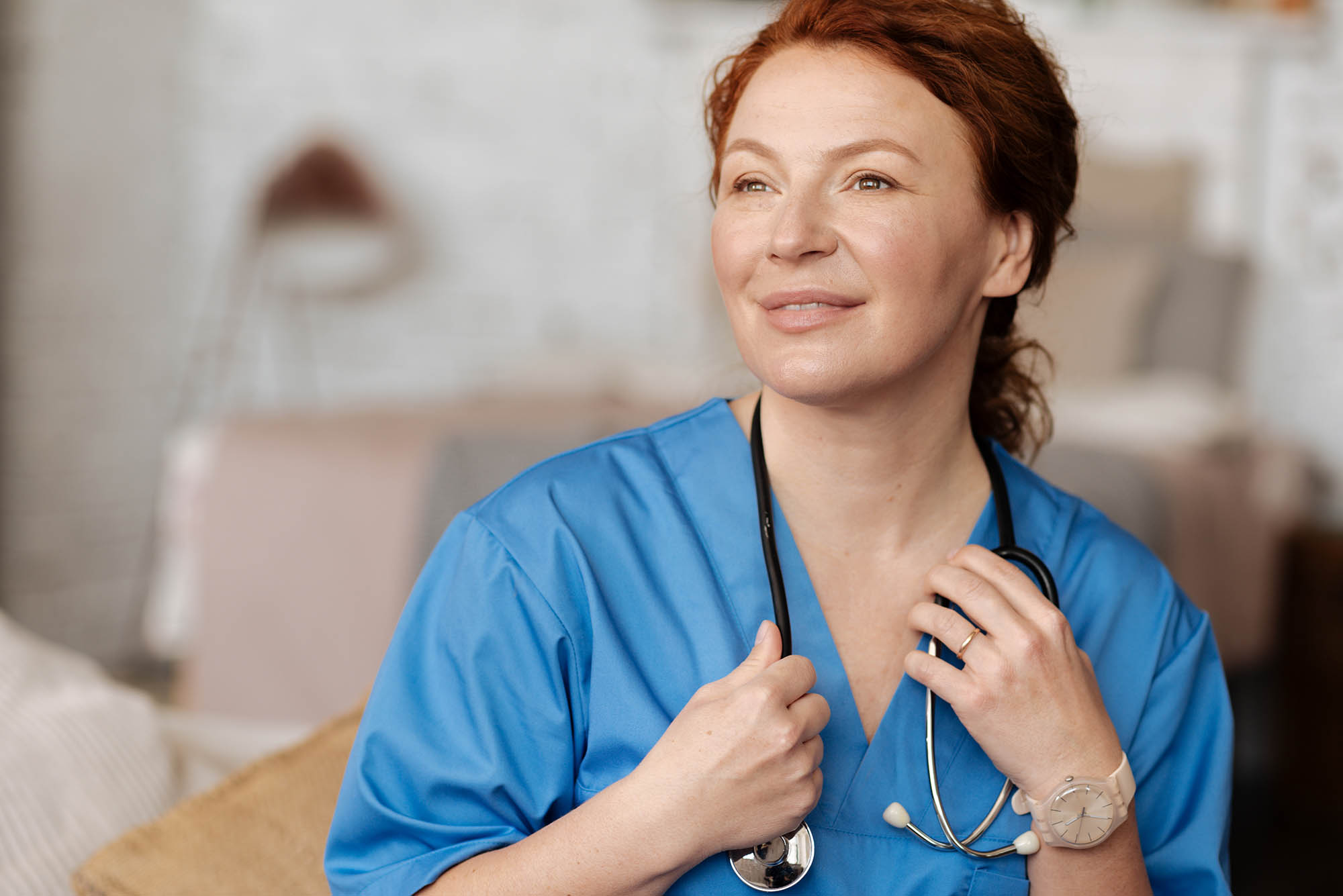 Timesheets
ARMStaffing is a one-stop resource for healthcare. Download a timesheet by clicking below:
ARMS Travel Nurse Benefits
As an ARMS traveler, you get more than just a contract. You get a full team dedicated to your experience and well-being during your assignment. Our benefits are available to our nurses and allied professionals on assignment through ARMStaffing.
Preferred Vendor
We work with 95% of the facilities in Pennsylvania and are a preferred vendor for our clients.
Recruiter Matching
When you apply with ARMS, you will be matched with a specialized recruiter based on your preferred location and specialty.
Local and Travel Assignments
We offer local assignments in Pennsylvania for RNs, LPNs, and CNAs. We also have 1000s of jobs available across the country for those looking to travel.
On-Call Support
We have on-call support 24/7, 365 days a year.
Health & Retirement Benefits
You'll have access to extensive benefits including health, retirement, dental, vision and more.
Allowances and Reimbursements
Meals & Lodging Allowance (MLA) & Travel Reimbursement for contract placement.
Direct Deposit
ARMS Employees are paid weekly. Our pay period is Sunday – Saturday. Your paystub can be viewed online at Paylocity, call or email for details.
Continuing Education, Certifications & Licensing
After 1 year of employment, we will pay half of your certification renewal when renewing CPR, ACLS, PALS, and NRP. If you require a license to work in another state, we will reimburse you 100% of the cost after you accept the assignment through us.
401k Retirement Savings Plan
After a qualifying waiting period, employees may be eligible for 401k. Employees that contribute at least 5% will receive a 4% company match.
FAQs
Frequently Asked Questions about Travel Nursing, Contracts, Benefits and more!
Referrals
Refer a travel nurse, get a bonus! Learn more about our Referral Program.
Travel Nurse Resources
Looking for tips on packing for your next travel assignment? Maybe some resources on putting together your first travel nurse resume? Whether you're a seasoned traveler or brand new travel nurse, you'll find tips and resources on our blog to make your next assignment better than ever.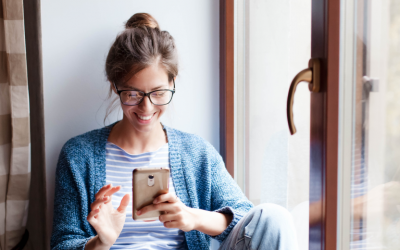 We did the searching, so you don't have to! Black Friday is a great time to stock up on those travel nurse essentials (and maybe splurge on a few too!) From travel essentials to nurse essentials, check out our list of deals you don't want to miss out on this holiday!...
"My story is simple. Allied changed my life!"
– ARMS RN
"I have been with the same travel recruiters since 2004. I absolutely love ARMS. The company goes above and beyond with personalized attention to each employee. I have never been without an assignment, and I am also proud to be part of an agency that is JACHO certified."
– Dawn K. RN BSN
I enjoy traveling as a Nurse. The few places I've been to have been a tremendous experience. I love meeting great people and connecting with residents. I love sharing my experiences and getting the opportunity to make a difference in someone else's life.
– Nicole RN
I decided to take a chance and try my hand at traveling. I couldn't have made a better decision; every aspect of my experience has been positive. My recruiter and scheduler are amazing, and I love the facilities I am helping. I wish I would've listened to my gut and made this decision years ago!
– Kelsey RN
The staff at ARMStaffing are so easy and friendly to work with. Great bunch of people!!
– Lauren RN
I have been traveling for 4 years now and it's by far the best decision I ever made. I like being out of politics, seeing new people, and of course a higher pay rate for a really hard job that we do. I had to really think about it a lot before I made the decision but I don't ever regret it.
– Katie O. RN
Start Your Next Journey
Ready to apply? Take a look at our available contracts and connect with ARMS today!
Search Jobs