Start Your Travel Nurse Career in Pennsylvania
From Erie to Philadelphia, we work with 95% of the healthcare facilities in Pennsylvania, giving you more options than ever before. 
Explore the Keystone State
As a travel nurse, you have access to 1000s of available assignments all across the state. Stay close to home with a local contract or explore and travel to a new city. If you're looking to earn some extra cash, we have per diem options as well!
: Allegheny National Forest, PA
Search Jobs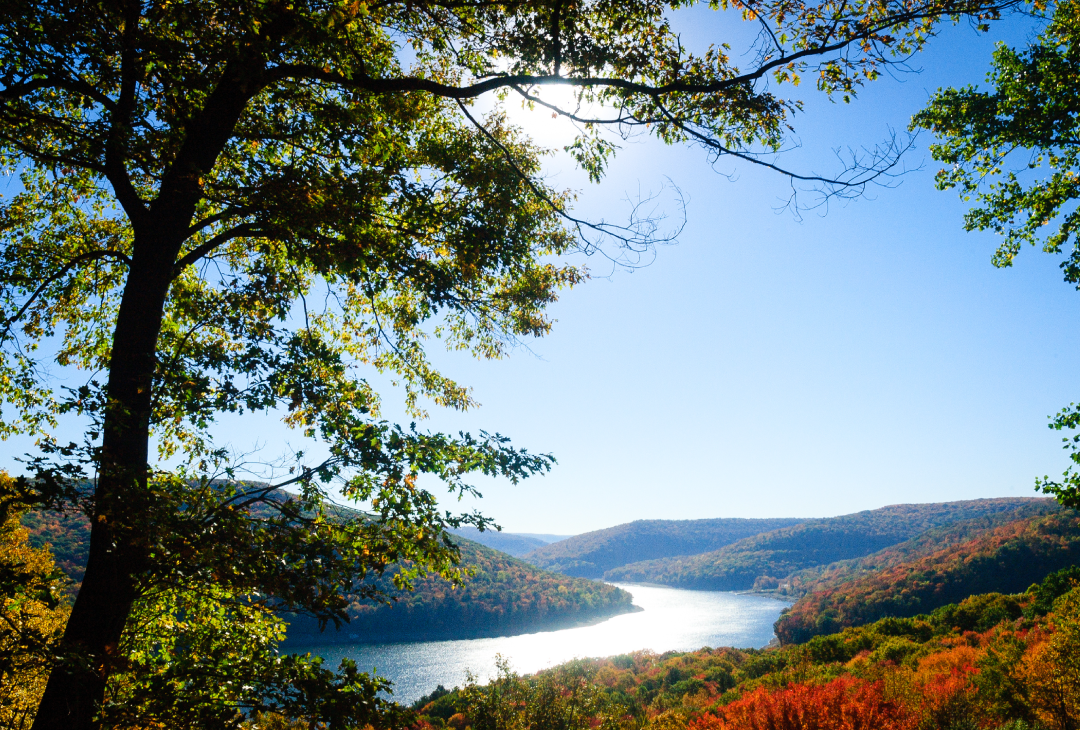 Preferred Vendor
We work with 95% of the facilities in Pennsylvania and are a preferred vendor for our clients.
Recruiter Matching
When you apply with ARMS, you will be matched with a specialized recruiter based on your preferred location and specialty.
Local and Travel Assignments
Search local, travel, and per diem assignments in Pennsylvania.
Specialties in High Demand in Pennsylvania
View jobs based on the highest-demand specialties. Don't see yours listed? Search all of our open jobs. We have 1000s of available travel nurse contracts across the country, allowing you to choose the assignment that fits your needs.
Earn More as a Travel Nurse in Pennsylvania
Being a travel nurse in Pennsylvania opens you up to the opportunity to work with countless award-winning healthcare facilities, explore cities and state parks, and experience history, all in one place!
Whether you take an assignment in Pittsburgh, Philadelphia, or somewhere in-between, you're never far from one of PA's many entertainment offerings. Support your favorite sports team in Pittsburgh, Philadelphia, or even State College. Experience the history of our founding fathers in Old Philadelphia. You can even visit the sweetest place on earth, Hershey, PA! The opportunities are endless with a travel nurse contract in Pennsylvania.
 Benefits Tailored to You
When you apply with ARMS you earn more than just competitive pay, you'll be matched with a specialized recruiter based on your preferred location and specialty for a truly personalized experience. We provide medical benefits, 401(k) benefits, certification and license reimbursement, and more. View our full list of benefits offered on our resources page. 
Most Popular Cities for Travel Nurses in PA
Travel Nurse Tips and Resources
Check out the latest travel nurse news, tips, and more on our blog!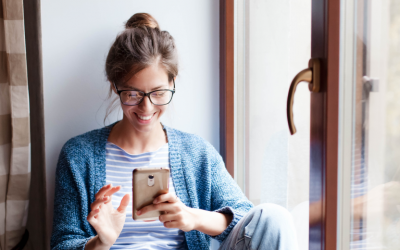 We did the searching, so you don't have to! Black Friday is a great time to stock up on those...