Start Your Travel Nurse Career in Indiana
Ready for a new adventure? Apply today to start your travel nurse journey!
Find Your Next Indiana Contract
A world of adventure awaits you in Indiana! Explore beloved nature trails, the local food scene, and more! Click below to search our open jobs in Indiana.
: Bridgeton, IN
Search Jobs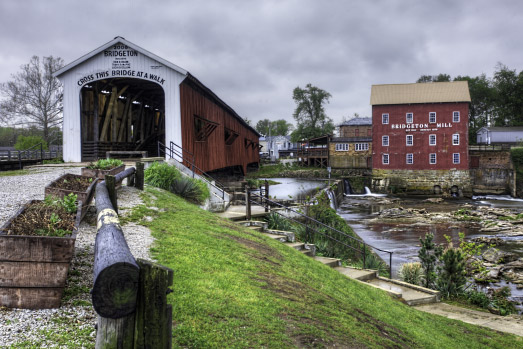 You'll have access to extensive benefits including health, retirement, dental, vision and more.
When you apply with ARMS, you will be matched with a specialized recruiter based on your preferred location and specialty.
Meals & Lodging Allowance (MLA) & Travel Reimbursement for contract placement.
Specialties in High Demand in Indiana
View jobs based on the highest-demand specialties. Don't see yours listed? Search all of our open jobs. We have 1000s of available travel nurse contracts across the country, allowing you to choose the assignment that fits your needs.
Explore the Beauty and History of Indiana
What is awaiting you at the Crossroads of America? How about the metropolis of Indianapolis, a city that includes such things as the Indianapolis Colts, the Indiana Pacers, and the Indy 500? If sports aren't your thing, fear not. The city also offers museums like the Eiteljorg Museum of American Indian and Western Art and the Children's Museum. Those appreciative of scholarly pursuits will find the Notre Dame campus in Indiana, a university so iconic it is an attraction unto itself. Finally, get a taste of the bucolic Midwest at Prophetstown States Park in West Lafayette, which gives hands-on education on the life of a homesteader and farmer. Indiana's sights and sounds are as enjoyable as they are diverse! 
Most Popular Cities for Travel Nurses in Indiana
Travel Nurse Tips and Resources
Check out the latest travel nurse news, tips, and more on our blog!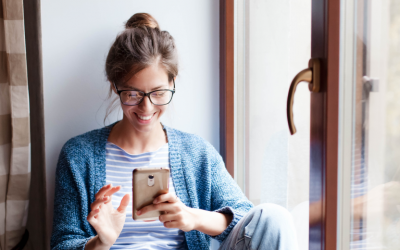 We did the searching, so you don't have to! Black Friday is a great time to stock up on those...