Start Your Travel Nurse Career in Florida
Is the Sunshine State calling your name? Search our available travel nurse jobs in Florida to start your journey today.
Find Your Next Florida Contract
We have over 300 available contracts all throughout Florida. Enjoy the beaches of Miami or stay inland and enjoy the historical town of St. Augustine. The sunshine state has much to offer any traveler! Search our open contracts in Florida today.
: St. Augustine, Florida
Search Jobs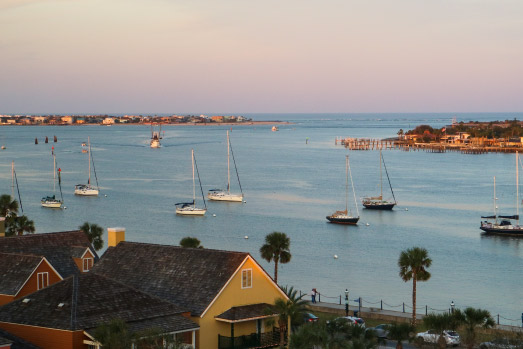 You'll have access to extensive benefits including health, retirement, dental, vision and more.
When you apply with ARMS, you will be matched with a specialized recruiter based on your preferred location and specialty.
Meals & Lodging Allowance (MLA) & Travel Reimbursement for contract placement.
Specialties in High Demand in Florida
View jobs based on the highest-demand specialties. Don't see yours listed? Search all of our open jobs. We have 1000s of available travel nurse contracts across the country, allowing you to choose the assignment that fits your needs.
Explore the Sunshine State
Turn your assignment into an extended vacation in the Sunshine State. Fill your off days with the beautiful beaches of Anna Maria Island or New Smyrna. Take on a new adventure by visiting the largest subtropical wilderness in the US, Everglades National Park. Of course, you'll find some thrills in-between at various world-class theme parks and resorts in Orlando. There's no shortage of adventure and entertainment in the sunshine state! Plus, the warm climate makes Florida a haven for travel nurses looking to stay warm during the winter months. Connect with ARMS today to start your journey.
Most Popular Cities for Travel Nurses in Florida
Travel Nurse Tips and Resources
Check out the latest travel nurse news, tips, and more on our blog!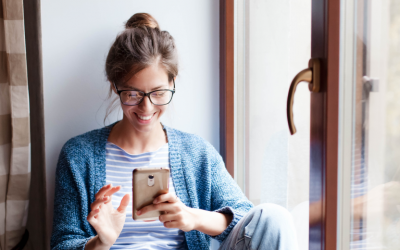 We did the searching, so you don't have to! Black Friday is a great time to stock up on those...