Start Your Travel Nurse Career in Connecticut
Ready for a new adventure? Apply today to start your journey today.
Find Your Next Connecticut Contract
This small state isn't shy of adventures and experiences! Click below to search our available assignments in Connecticut!
: Hartford, CT
Search Jobs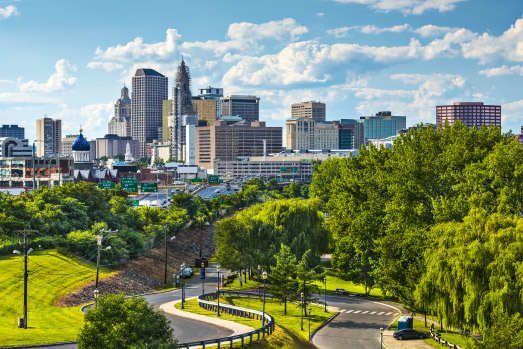 You'll have access to extensive benefits including health, retirement, dental, vision and more.
When you apply with ARMS, you will be matched with a specialized recruiter based on your preferred location and specialty.
Meals & Lodging Allowance (MLA) & Travel Reimbursement for contract placement.
Specialties in High Demand in Connecticut
View jobs based on the highest-demand specialties. Don't see yours listed? Search all of our open jobs. We have 1000s of available travel nurse contracts across the country, allowing you to choose the assignment that fits your needs.
Explore the Centennial State
Nestled at the southern tip of New England, Connecticut is the perfect spot for your next nursing travel assignment. Whether you want to experience idyllic scenery or richly historic sites, Connecticut has you covered. Perhaps most famous is Mystic Seaport, a recreation of a colonial seaport village. Here you can immerse yourself in colonial American history while enjoying the beautiful Connecticut shoreline. If you crave even more education, learn about the area's native population at the Mashantucket Pequot Museum and Research Center or get a peek into the personal life of one of America's greatest authors at the Mark Twain House. 
Most Popular Cities for Travel Nurses in Connecticut
Travel Nurse Tips and Resources
Check out the latest travel nurse news, tips, and more on our blog!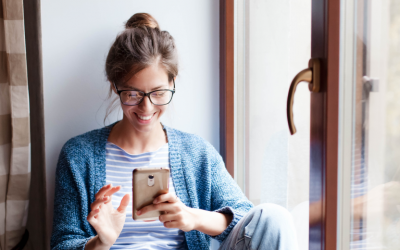 We did the searching, so you don't have to! Black Friday is a great time to stock up on those...