Start Your Travel Nurse Career in Arkansas
Ready for a new adventure? Apply today to start your journey today.
Find Your Next Arkansas Contract
Arkansas is filled with adventures perfect for any nature lover!  Click below to search our available assignments in Arkansas.
: Old Pugh's Mill, AR
Search Jobs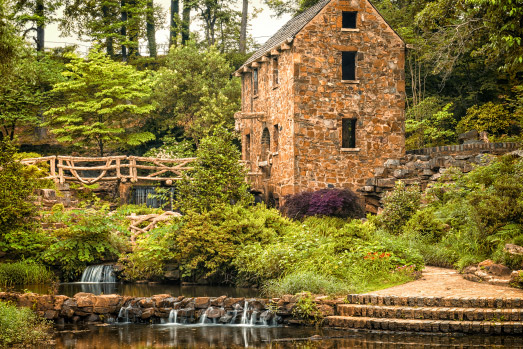 You'll have access to extensive benefits including health, retirement, dental, vision and more.
When you apply with ARMS, you will be matched with a specialized recruiter based on your preferred location and specialty.
Meals & Lodging Allowance (MLA) & Travel Reimbursement for contract placement.
Specialties in High Demand in Arkansas
View jobs based on the highest-demand specialties. Don't see yours listed? Search all of our open jobs. We have 1000s of available travel nurse contracts across the country, allowing you to choose the assignment that fits your needs.
Explore the Natural State
Nature lovers will want to mark Arkansas as a potential destination for their next travel nursing assignment. There's a reason this state's nickname is the Natural State! There is so much to outdoor exploration to be done in Arkansas, whether that's Garvan Woodland Gardens, Mount Magazine State Park, or the Buffalo National River. Prefer your off-shift fun to be indoors? No worries! Arkansas has you covered, with places like the Arkansas Air Museum, the Walmart Museum, and the Little Rock Central High School Historic Site.
Most Popular Cities for Travel Nurses in Arkansas
Travel Nurse Tips and Resources
Check out the latest travel nurse news, tips, and more on our blog!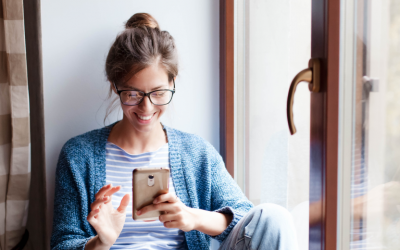 We did the searching, so you don't have to! Black Friday is a great time to stock up on those...