Start Your Travel Nurse Career in Ohio
Ready for a new adventure? Apply today to start your journey today.
Find Your Next Ohio Contract
Ohio is filled with unique adventures for all! From big cities to small rural towns and everything in-between! Click below to search our open jobs in Ohio. 
: Cleveland, OH
Search Jobs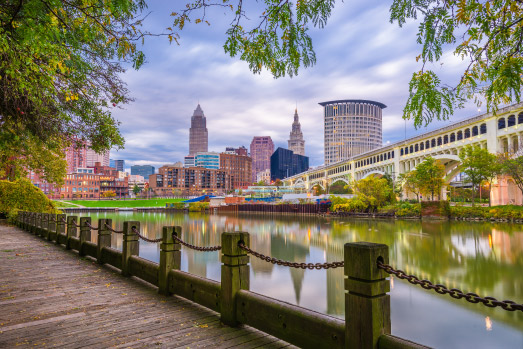 You'll have access to extensive benefits including health, retirement, dental, vision and more.
When you apply with ARMS, you will be matched with a specialized recruiter based on your preferred location and specialty.
Meals & Lodging Allowance (MLA) & Travel Reimbursement for contract placement.
Specialties in High Demand in Ohio
View jobs based on the highest-demand specialties. Don't see yours listed? Search all of our open jobs. We have 1000s of available travel nurse contracts across the country, allowing you to choose the assignment that fits your needs.
Experience Adventure in Ohio
Ohio's tourism slogan, "Find it here." speaks to the state's diverse offerings in entertainment and adventure. From big cities like Cinncinati and Cleveland to small rural towns filled with charm, you'll never run out of places to enjoy in Ohio. Experience fun for the whole family at the Colombus Zoo or Cedar Point Amusement Park. If you're looking for a more relaxing day, visit Lake Erie or one of the state's many parks and campgrounds. Ohio is the perfect travel destination for travel nurses looking to experience it all! Ready to get started? Apply today to connect with ARMS!
Most Popular Cities for Travel Nurses in Ohio
Travel Nurse Tips and Resources
Check out the latest travel nurse news, tips, and more on our blog!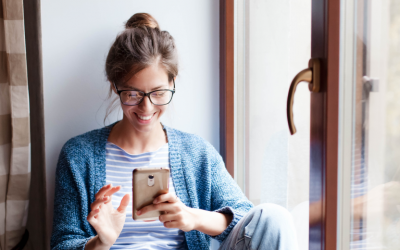 We did the searching, so you don't have to! Black Friday is a great time to stock up on those...