Travel Nurse Pay and Benefits
Everything you need to get started on your next travel contract. Learn more about our pay and benefits package.
How much can I make as a Travel Nurse?
The average salary of a travel nurse greatly varies depending on different factors. Your specialty, location, and experience are all factors that can affect your paycheck. For example, the pay for an ICU nurse in California will differ from an ICU nurse in Iowa. The pay can even vary for an ICU nurse and an L&D nurse in the same state. While there is no "average" salary for what a travel nurse can make, travel healthcare professionals still receive premium pay for their positions and are paid more than your typical staff nurse.
While you may not be able to change your specialty, being flexible on location will allow you to chase the highest rates available to you. You can view our available positions and pay rates right in your LEAP Portal. 
Access LEAP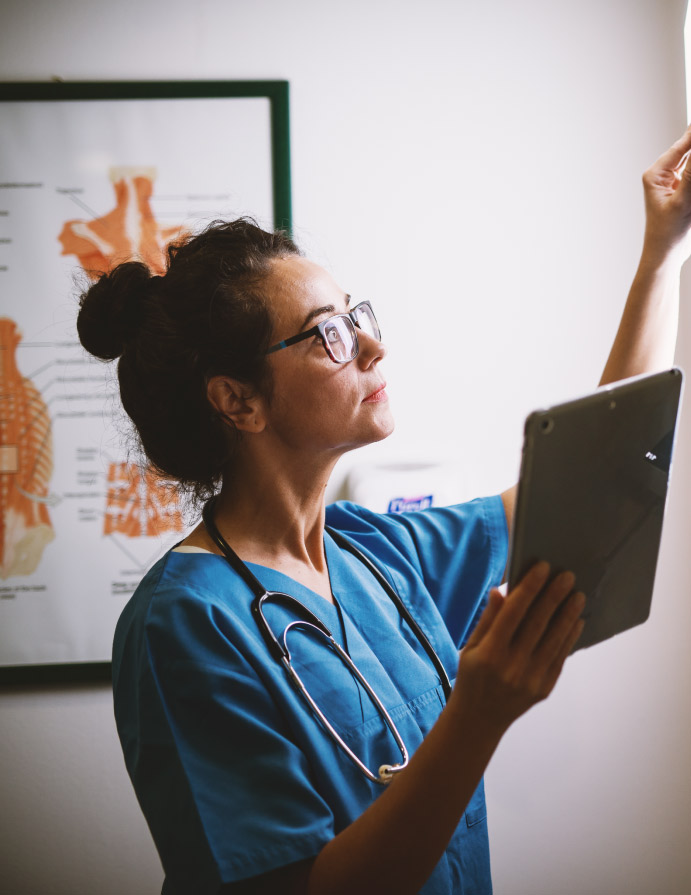 ARMS Travel Nurse Benefits
As an ARMS traveler, you get more than just a contract. You get a full team dedicated to your experience and well-being during your assignment. Our benefits are available to our nurses and allied professionals on assignment through ARMStaffing.
Preferred Vendor
We work with 95% of the facilities in Pennsylvania and are a preferred vendor for our clients.
Recruiter Matching
When you apply with ARMS, you will be matched with a specialized recruiter based on your preferred location and specialty.
Local and Travel Assignments
We offer local assignments in Pennsylvania for RNs, LPNs, and CNAs. We also have 1000s of jobs available across the country for those looking to travel.
On-Call Support
We have on-call support 24/7, 365 days a year.
Day-1 Health Benefits
You'll have access to extensive benefits including health, dental, vision and more.
Allowances and Reimbursements
Meals & Lodging Allowance (MLA) & Travel Reimbursement for contract placement.
Direct Deposit
ARMS Employees are paid weekly. Our pay period is Sunday – Saturday. Your paystub can be viewed online at Paylocity, call or email for details.
Continuing Education, Certifications & Licensing
After 1 year of employment, we will pay half of your certification renewal when renewing CPR, ACLS, PALS, and NRP. If you require a license to work in another state, we will reimburse you 100% of the cost after you accept the assignment through us.
401k Retirement Savings Plan
After a qualifying waiting period, employees may be eligible for 401k. Employees that contribute at least 5% will receive a 4% company match.
The staff at ARMStaffing are so easy and friendly to work with. Great bunch of people!
My recruiter is very helpful. The relationship she builds is meaningful. She checks in regularly to make sure all is well and if there's anything she can do for me. My last company I only heard from my recruiter when it was time to look for another assignment or extend.
Brand new to this, currently on my first assignment. Will say my recruiter was and continues to be phenomenal in assisting me with literally EVERYTHING. Having an amazing experience on my first assignment and looking forward to doing this for the remainder of my career