Start Your Travel Nurse Career in North Dakota
Ready for a new adventure? Apply today to start your journey today.
Find Your Next North Dakota Contract
Channel your inner adventurer with your next assignment in North Dakota! Click below to search our available assignments in ND.
: Mount Rushmore, ND
Search Jobs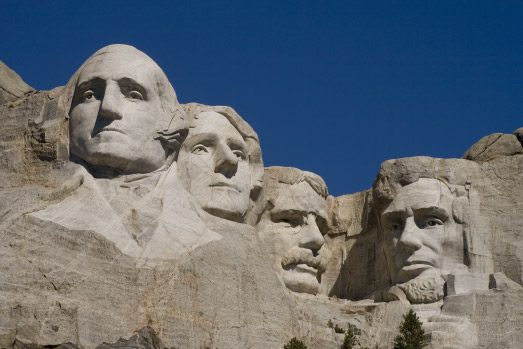 You'll have access to extensive benefits including health, retirement, dental, vision and more.
When you apply with ARMS, you will be matched with a specialized recruiter based on your preferred location and specialty.
Meals & Lodging Allowance (MLA) & Travel Reimbursement for contract placement.
Specialties in High Demand in North Dakota
View jobs based on the highest-demand specialties. Don't see yours listed? Search all of our open jobs. We have 1000s of available travel nurse contracts across the country, allowing you to choose the assignment that fits your needs.
Explore the Beauty of North Dakota
If you're an outdoor lover, you may want to consider North Dakota as your next travel nursing destination! The state offers an embarrassment of riches when it comes to nature. Whether that's the expansive Lake Sakakawea, the rugged Theodore Roosevelt National Park or the hiker's dream that is the Mahh Daah Hey Trail, you'll want to experience them all! What about museum lovers? North Dakota has you covered there too! The Plains Art Museum, the Buffalo Museum and Scandanavian Heritage Park are just a few of the fun, educational spots to learn about the state's history and lineage. 
Most Popular Cities for Travel Nurses in North Dakota
Travel Nurse Tips and Resources
Check out the latest travel nurse news, tips, and more on our blog!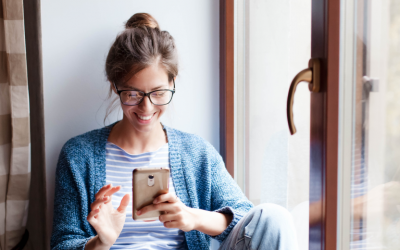 We did the searching, so you don't have to! Black Friday is a great time to stock up on those...