Start Your Travel Nurse Career in Hawaii
Ready for a new adventure? Apply today to start your journey today.
Find Your Next Hawaii Contract
Experience a culture and landscape like no other. From luscious mountains to crystal blue waters, this is the opportunity of a lifetime. Click below to search our available assignments in Hawaii!
: Honolulu, HI
Search Jobs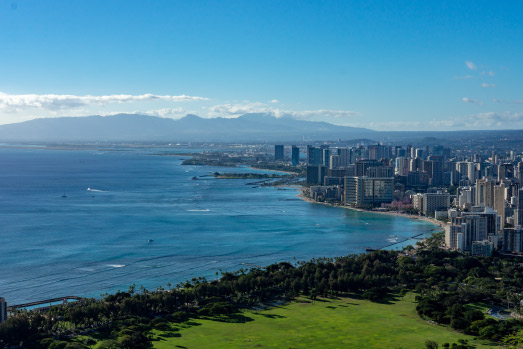 Health and Retirement Benefits
You'll have access to extensive benefits including health, retirement, dental, vision and more.
Recruiter Matching
When you apply with ARMS, you will be matched with a specialized recruiter based on your preferred location and specialty.
Allowances and Reimbursements
Meals & Lodging Allowance (MLA) & Travel Reimbursement for contract placement.
Specialties in High Demand in Hawaii
View jobs based on the highest-demand specialties. Don't see yours listed? Search all of our open jobs. We have 1000s of available travel nurse contracts across the country, allowing you to choose the assignment that fits your needs.
Explore the Culture of Hawaii
Hawaii is in a league of its own when it comes to travel destinations. You won't find a place filled with as much culture and appreciation for nature as Hawaii! Explore the Hawaiian Islands on one of the many sightseeing tours, visit local farms, famous beaches, museums, and more. Hawaii is known for its prominent Eco-Tourism, educating tourists on the ecosystem of Hawaii that helps keep the islands sustainable. Experiencing Hawaii is all about experiencing the culture and people. Ready to start your next journey? Apply today to connect with ARMS!
 Benefits Tailored to You
When you apply with ARMS you earn more than just competitive pay, you'll be matched with a specialized recruiter based on your preferred location and specialty for a truly personalized experience. We provide medical benefits, 401(k) benefits, certification and license reimbursement, and more. View our full list of benefits offered on our resources page. 
Most Popular Cities for Travel Nurses in Hawaii
Travel Nurse Tips and Resources
Check out the latest travel nurse news, tips, and more on our blog!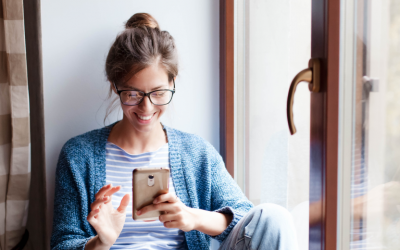 We did the searching, so you don't have to! Black Friday is a great time to stock up on those...