Start Your Travel Nurse Career in Georgia
A sweet assignment awaits you in the Peach State. Apply today to start your travel nurse journey!
Find Your Next Georgia Contract
Ray Charles isn't the only one who should have Georgia on their mind. Don't miss out on a sweet assignment in the peach state! Click below to search our open positions in Georgia.
: Savannah, GA
Search Jobs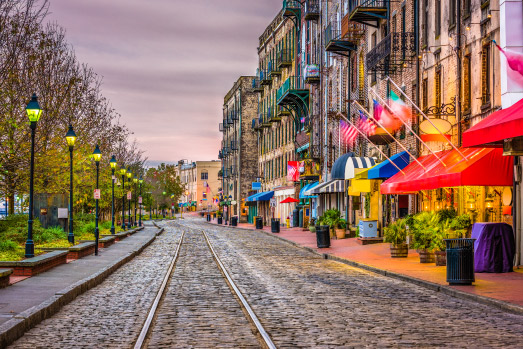 You'll have access to extensive benefits including health, retirement, dental, vision and more.
When you apply with ARMS, you will be matched with a specialized recruiter based on your preferred location and specialty.
Meals & Lodging Allowance (MLA) & Travel Reimbursement for contract placement.
Specialties in High Demand in Georgia
View jobs based on the highest-demand specialties. Don't see yours listed? Search all of our open jobs. We have 1000s of available travel nurse contracts across the country, allowing you to choose the assignment that fits your needs.
Explore the Beauty of Georgia
Georgia is the Empire State of the South and it could be your next travel nursing destination! And with all it has to offer, why shouldn't it? You could go to Atlanta and experience the Georgia Aquarium, the largest aquarium in the world! After that, visit the World of Coca Cola and discover more about one of the world's most popular drinks in the very city it was born in. Sports fans can also enjoy watching one of the city's franchises, whether that is the Falcons, Braves, or Hawks. While Atlanta is fantastic, don't sleep on Savannah, Georgia's other big city. Here you can take in countless historic sites, often from the comfort of an old-timey trolly ride. You can even see the very park bench Forrest Gump sat on.
Most Popular Cities for Travel Nurses in Georgia
Travel Nurse Tips and Resources
Check out the latest travel nurse news, tips, and more on our blog!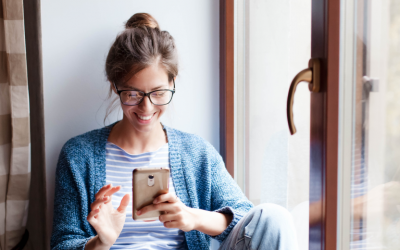 We did the searching, so you don't have to! Black Friday is a great time to stock up on those...