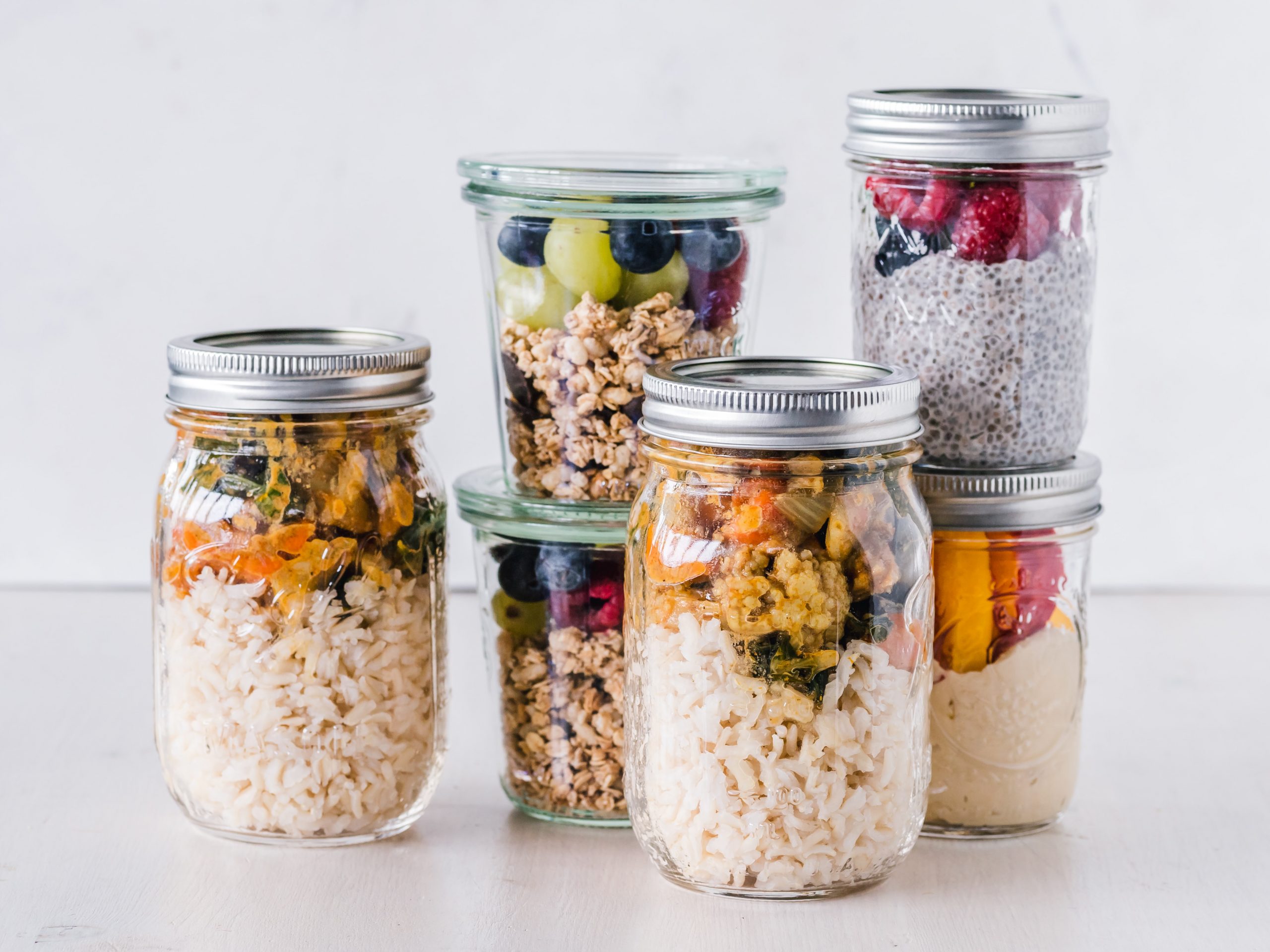 Last week, we provided some New Year's Resolution tips to aid the many wayward souls looking to get their year off to the right start. This week, we'd like to take a deeper look at one of the most common resolutions of the past few years: meal prepping. We're here to...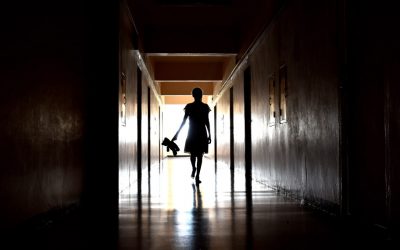 We know you all have some interesting stories to share from your shifts, from haunted hallways to ghost children, we wanted to read them all! We...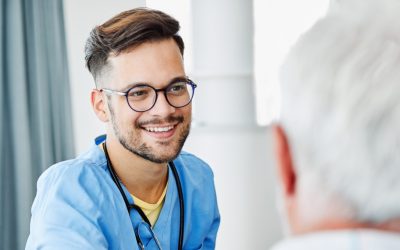 With summer in full swing, you may be looking for a change of pace. Whether you want to take some...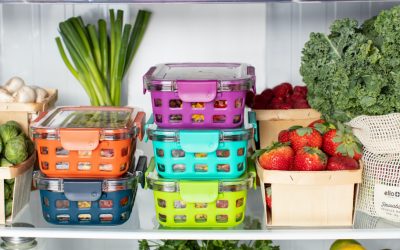 Meal prepping can be challenging for some. Finding the time to create meals for the week can be...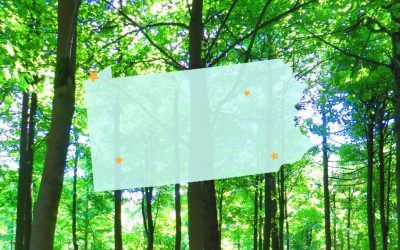 Now more than ever, having a healthy work-life balance is becoming an important aspect of our...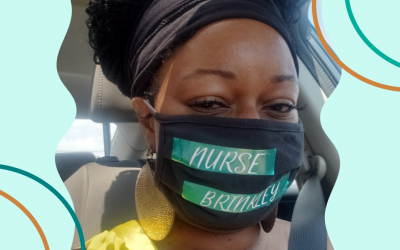 Sherine Martin, BSN, RN has a newfound love for travel nursing. After always having thought of the...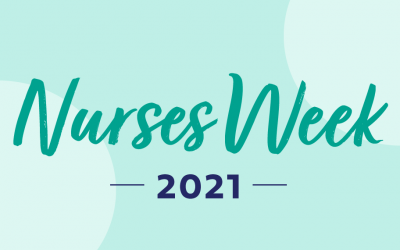 Why We Celebrate Nurses Week  Nurses Week takes place every year from May 6th through the 12th....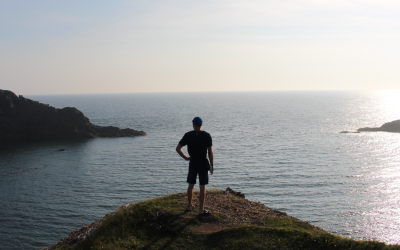 May is Mental Health Awareness Month. This past year, we have all faced experiences that have left us with lasting effects on our mental health…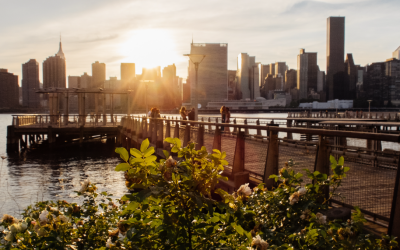 As the weather warms up and contracts are coming in, we're seeing more and more travel nurses...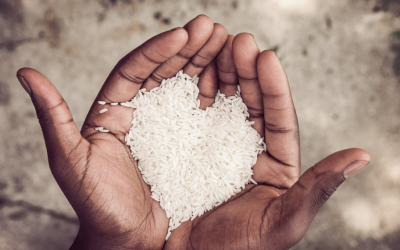 A Pursuit in Combating World Hunger Our family here at ARMStaffing takes tremendous pride in our...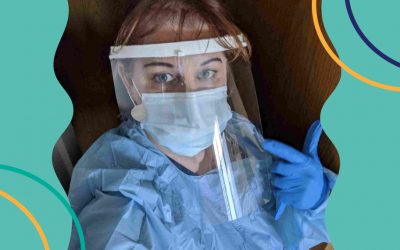 A Member of the ARMStaffing Team since 2010. Dawn Kovach, BSN, RN has been serving quality patient...
Our nurses have incredible stories! From travelers and road trippers to local explorers; learn more about some of our travel nurses on our ARMS Nurse Spotlight.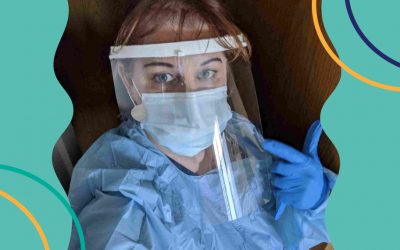 A Member of the ARMStaffing Team since 2010. Dawn Kovach,...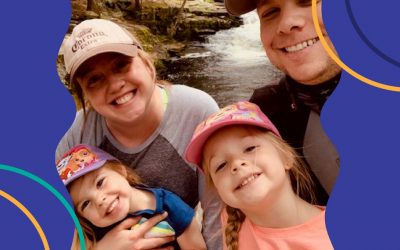 Our team would like to give Ashley Wirth, BSN, RN the...