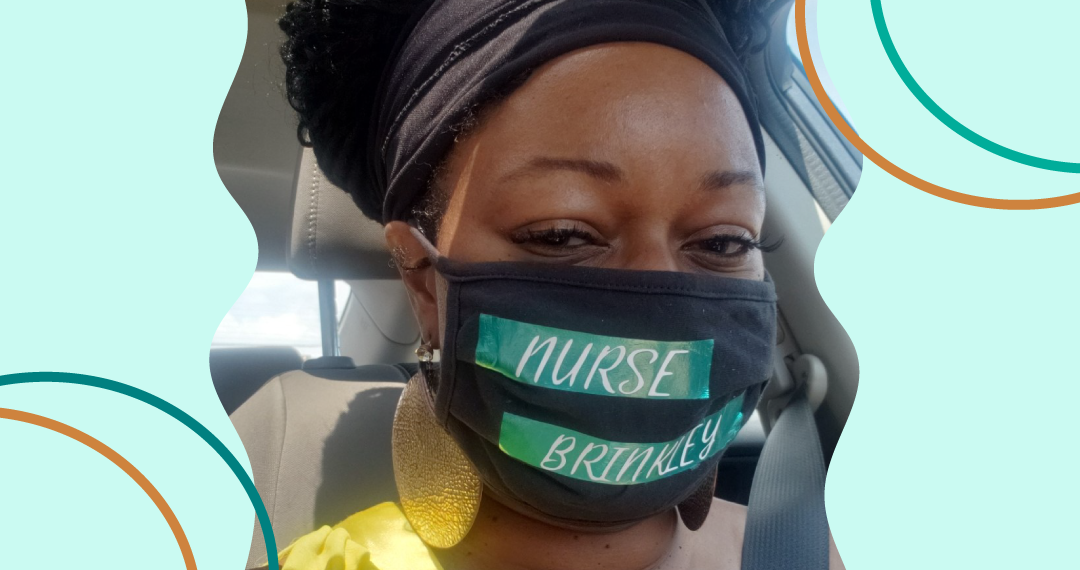 Sherine Martin, BSN, RN has a newfound love for travel nursing. After always having thought of the many possibilities and journeys travel nursing could bring her, she decided to take the leap and become an ARMS nurse!  About five years ago she made the switch from...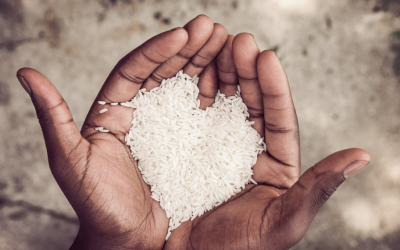 A Pursuit in Combating World Hunger Our family here at ARMStaffing takes tremendous pride in our ability to support our nurses, 24/7. We are proud...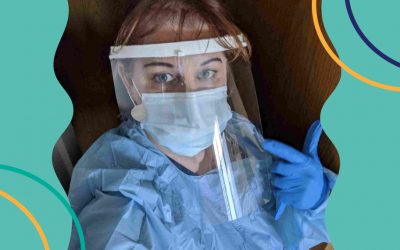 A Member of the ARMStaffing Team since 2010. Dawn Kovach, BSN, RN has been serving quality patient care for those in need for over 18 years. With...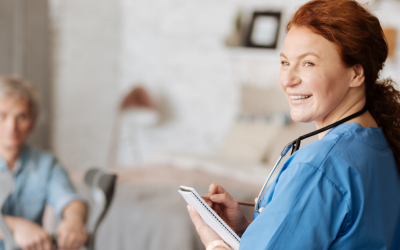 Do you think you're too old to become a travel nurse? Think again. The truth is, nurses of any age can be travel nurses — in fact, it can suit older nurses quite well…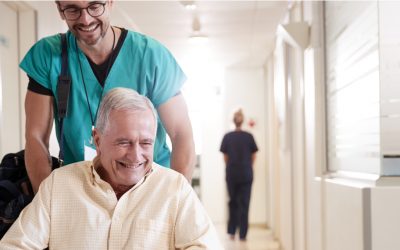 Enhancing your resume with certifications and specialty designations is a good idea in just about...
Our nurses have incredible stories! From travelers and road trippers to local explorers; learn more about some of our travel nurses on our ARMS Nurse Spotlight.
No Results Found
The page you requested could not be found. Try refining your search, or use the navigation above to locate the post.