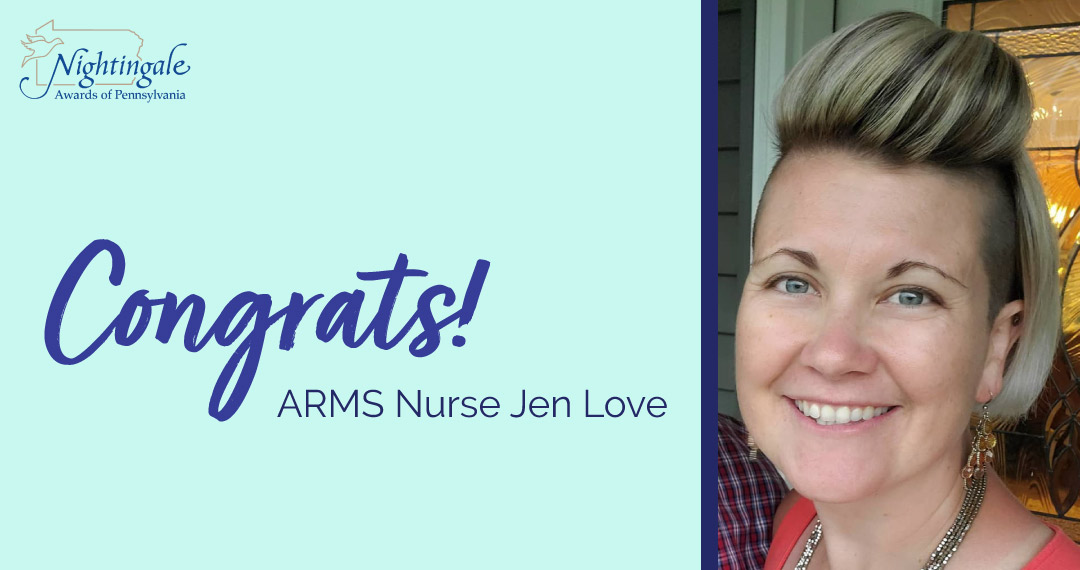 "When you're a nurse, you know that every day you will touch a life or a life will touch yours."  ARMStaffing Nurse Jennifer Love, RN will be awarded the prestigious Patient Choice Award at the Pennsylvania Nightingale Awards in October. Jen was nominated by the wife...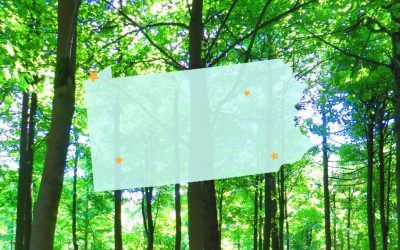 Now more than ever, having a healthy work-life balance is becoming an important aspect of our lives. As a nurse, you know first-hand how quickly...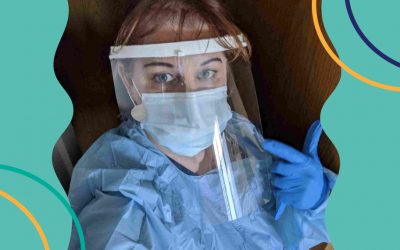 A Member of the ARMStaffing Team since 2010. Dawn Kovach, BSN, RN has been serving quality patient...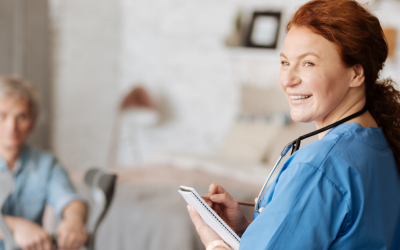 Do you think you're too old to become a travel nurse? Think again. The truth is, nurses of any age can be travel nurses — in fact, it can suit older nurses quite well…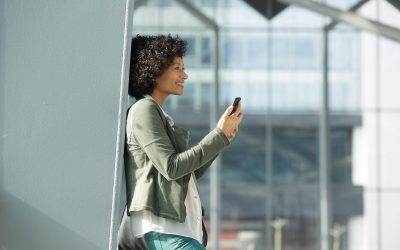 A phone interview is often the first gateway to pass through when you're being evaluated for a job. And it's much more than a mere formality…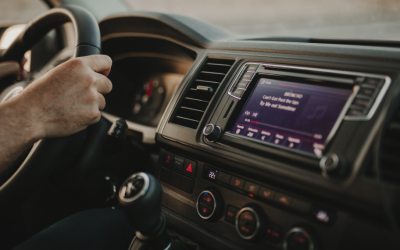 Do you commute to your travel nursing placement? Whether your commute is 10 minutes or an hour, you might want to have some entertainment while you drive…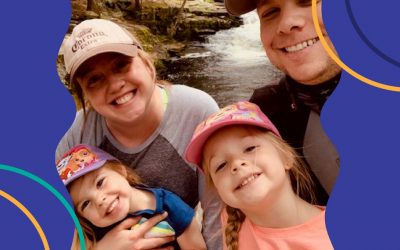 Our team would like to give Ashley Wirth, BSN, RN the warmest welcome to our ARMS family. Ashley...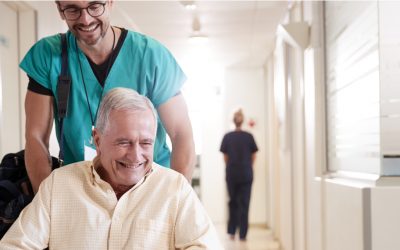 Enhancing your resume with certifications and specialty designations is a good idea in just about...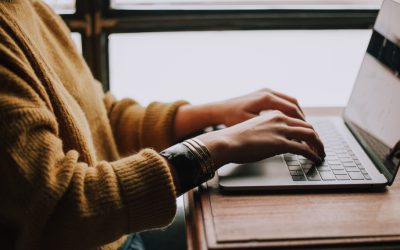 It's a common question in the world of job hunting and recruiting. Should you submit your resume...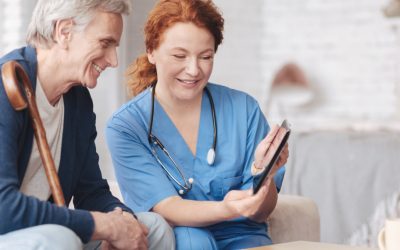 Are you an empty-nester now? Feeling the itch to get back on the road and revamp your travel...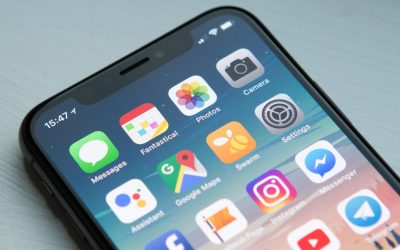 It's crucial for a travel nurse to stay organized. It makes moving from assignment to assignment...
Our nurses have incredible stories! From travelers and road trippers to local explorers; learn more about some of our travel nurses on our ARMS Nurse Spotlight.