Our nurses have incredible stories! From travelers and road trippers to local explorers; learn more about some of our travel nurses on our ARMS Nurse Spotlight.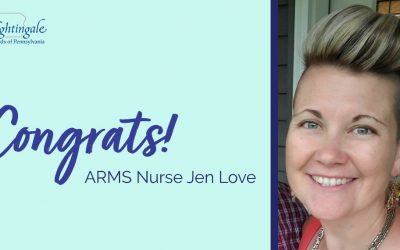 "When you're a nurse, you know that every day you will...
Photo Spotlight
Our nurses travel all across the country, and take some amazing photos too! Check out a few of our favorites!
Want to share your photos?
We'd love to see them! If you have photos from your latest travel journey that you'd like to share, submit them to us below!
Submit Photos