Our Story
Allied Resources Medical Staffing, a division of Allied Resources Staffing Solutions in Exton, provides registered nurses, licensed practical nurses, certified nursing assistants and allied health professionals to hospitals, health networks, long-term care facilities, acute care facilities and medical offices through contract, per diem and direct hire positions.
For over 10 years, ARMS has been a leader in medical staffing. We cover every segment of the healthcare market and take pride in our ability to exceed our clients' expectations. We accomplish this through our total dedication to our clients and field associates, our many years of experience, a strong and diverse pool of medical professionals, and the high level of loyalty of our agency staff.
We make it a point to develop and maintain close relationships with staffing and office managers to provide clear communication and proper placement based on the client's criteria. This allows us to tailor our services to best suit the staffing needs of our clients, while placing our employees in positions that match their abilities and preferences.
Our goal is to offer unparalleled service to our valued healthcare clients, regardless of facility size or location, and to maintain a top-notch workforce of qualified, dedicated medical professionals.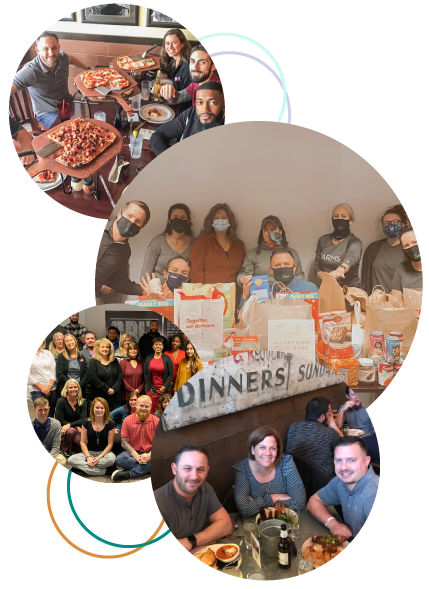 #ARMSNurses
The best of the best
When you work with ARMS, you're not just a number, you become an important part of our team. We treat our nurses like family and we can't thank them enough for all they do.
Meet Our Nurses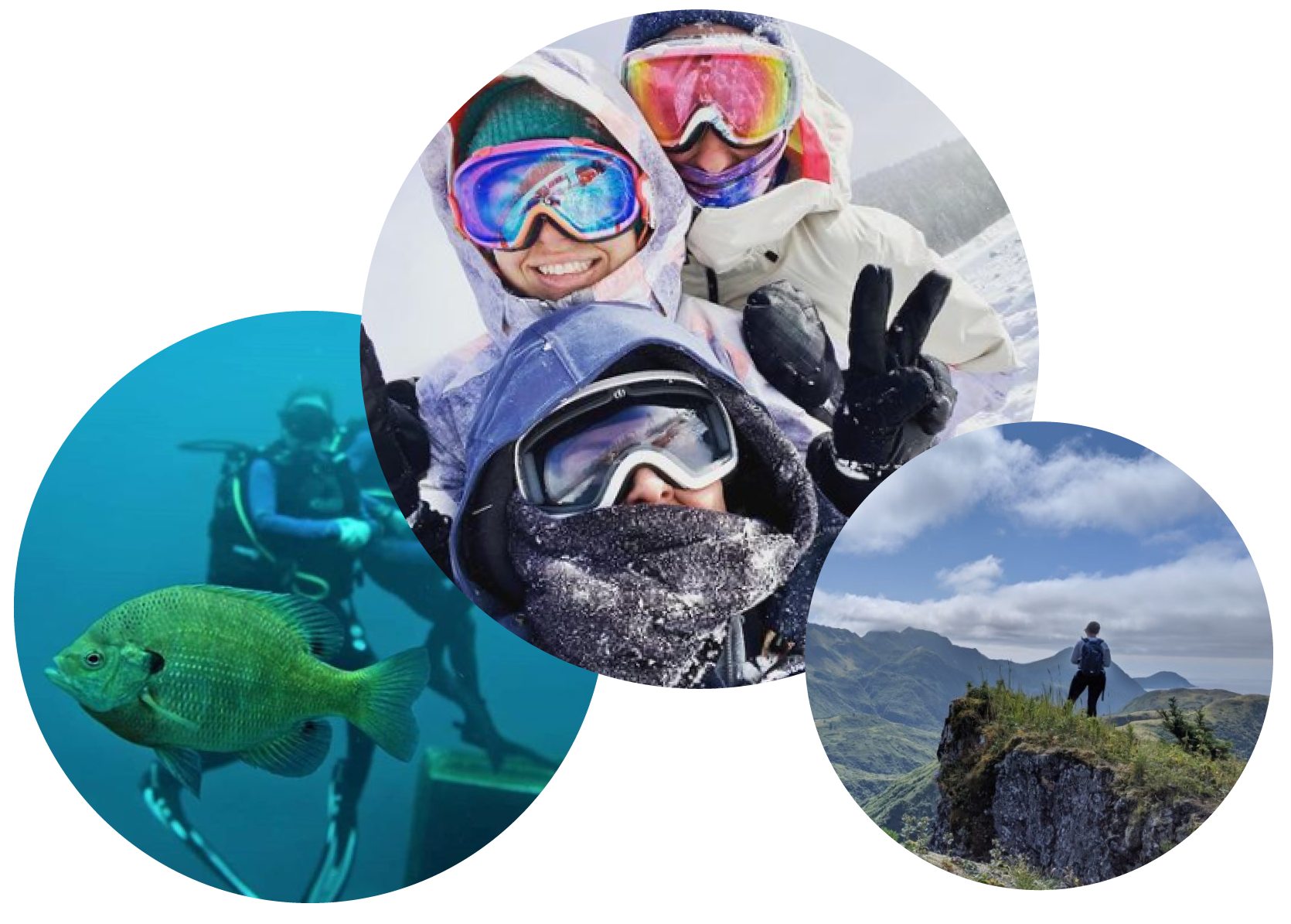 Approachable
We are always within ARMS reach – welcoming and open! We're here to help you 24/7.
Respectful
We value the time and trust that our nurses and hospitals give us – patients' lives are in our hands too.
Motivated
We have the GRIT to get things done right every time – to find the right job package for you!
Specialized
We're travel nurse experts and have been for over a decade. There's no one who knows the industry better than us.
"My story is simple. Allied changed my life!"
– ARMS RN
"I have been with the same travel recruiters since 2004. I absolutely love ARMS. The company goes above and beyond with personalized attention to each employee. I have never been without an assignment, and I am also proud to be part of an agency that is JACHO certified."
– Dawn K. RN BSN
I enjoy traveling as a Nurse. The few places I've been to have been a tremendous experience. I love meeting great people and connecting with residents. I love sharing my experiences and getting the opportunity to make a difference in someone else's life.
– Nicole RN
I decided to take a chance and try my hand at traveling. I couldn't have made a better decision; every aspect of my experience has been positive. My recruiter and scheduler are amazing, and I love the facilities I am helping. I wish I would've listened to my gut and made this decision years ago!
– Kelsey RN
The staff at ARMStaffing are so easy and friendly to work with. Great bunch of people!!
– Lauren RN
I have been traveling for 4 years now and it's by far the best decision I ever made. I like being out of politics, seeing new people, and of course a higher pay rate for a really hard job that we do. I had to really think about it a lot before I made the decision but I don't ever regret it.
– Katie O. RN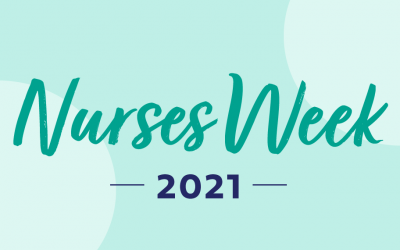 Why We Celebrate Nurses Week  Nurses Week takes place every year from May 6th through the 12th. During this time, we honor and celebrate Nurses all around the world for their hard work and dedication.    In 1994, The ANA Board of Directors designated May 6 -12...