Why 
W
e 
C
elebrate
 Nurses Week
Nurses Week takes place every year from May 6th through the 12th. During this time, we honor and celebrate Nurses all around the world for their hard work and dedication.   
In 1994, The ANA Board of Directors designated May 6 -12 National Nurses Week

 

 

May 6

th

 

– 

National RN Recognition Day

 

 

May 8

th

 

– 

National Student Nurses Day

 

May 12

th

 

– 

Florence Nightingale's birthday

 
Nurses of all kinds are recognized during this time and beyond for their commitment to bettering the lives of others. We look forward to this week every year to show our support back to you!  
Shoutout to Our 
ARMS 
Nurses
Our nurses are family. We're dedicated to supporting and bettering their lives, while on assignment and beyond. Our RNs, LPNs, and CNAs dedicate their lives every day to change the lives of others, and it's the least we can do for them.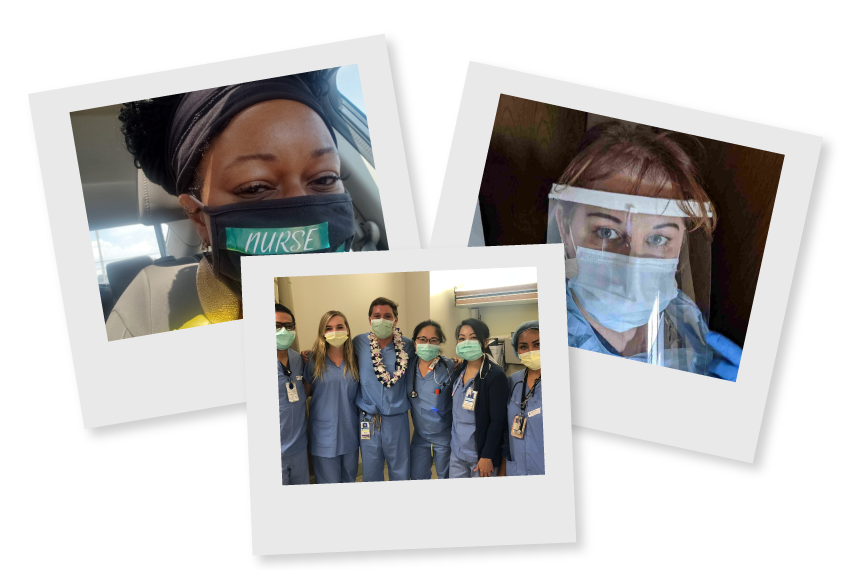 What We're Doing to Celebrate
 Nurses Week
This year at ARMS we acknowledge the sacrifices nurses everywhere have had to make this past year. We will be featuring a few of our amazing nurses and their stories all week long on social media and our website. Also, keep an eye out for a nurse's week giveaway on Facebook and Instagram. 
While these things are just a small token of our appreciation, we truly can't thank our nurses enough for all they do. Thank you.