Discover New Opportunities With a Pennsylvania Compact License
Pennsylvania is becoming a Compact State and for our PA based nurses, being licensed to travel has never been easier!
For our nurses not licensed in PA, welcome to new opportunities!
Find more resources below about what Pennsylvania becoming a Compact State means for you!
Contact Me When PA Goes Compact!
PA has higher pay rates than 80% of other compact states & ranks Top-5 among states in the NE.
Of those surveyed, 87% of PA nurses said they would apply for the Compact License when it becomes available.
Pennsylvania borders 4 states with the highest pay rates in the US, including Delaware, New Jersey, New York, and West Virginia.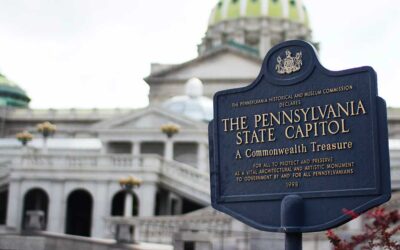 In case you haven't heard, Pennsylvania is very close to becoming a compact state. The legislation has officially passed, all there is to do is to wait to hear the implementation date! What does this mean? Pennsylvania becoming a compact state means that it will join...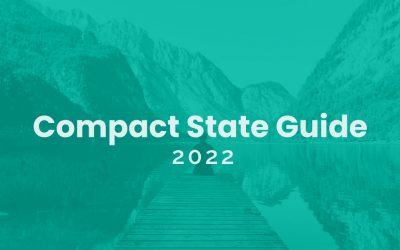 Updated 11/30/22 As a travel nurse, the NLC is an amazing resource that allows you to practice in other states without acquiring additional licensing. Keeping up with these states is a different story, compact state legislations change quite quickly! It's important to...
ARMStaffing App Available Now!
Access your LEAP account and all things related to your assignment on our new app being released for iPhone and Android.
Get the App!