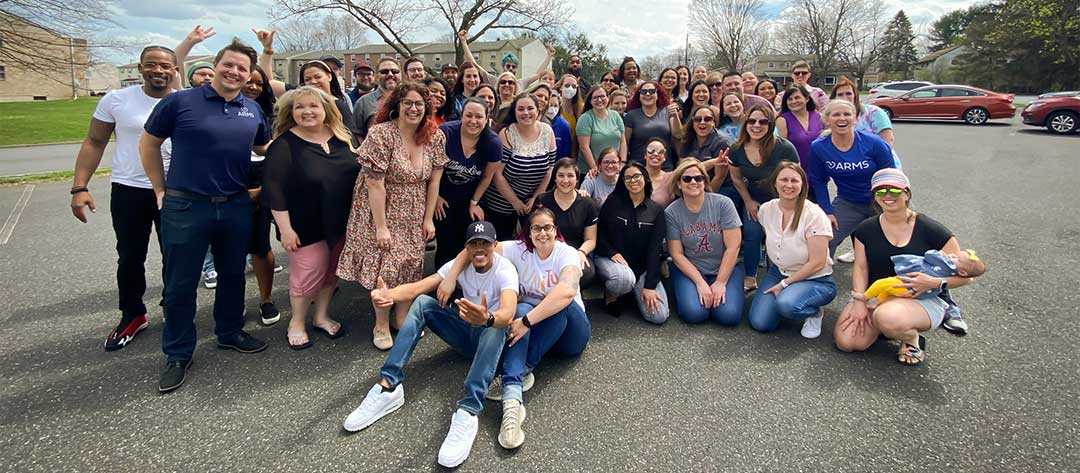 We are proud to announce that ARMStaffing has been named one of the Top Workplaces in the Lehigh Valley!
The Top Workplaces in the Lehigh Valley is a list moderated and compiled by Allentown newspaper, The Morning Call. The Morning Call sent our internal staff an in-depth survey and those results were compared with other competing companies of our size.
After months of anxious waiting, the verdict came through: we made the list!
This is an incredibly prestigious achievement for the company. The Lehigh Valley has many companies worthy of such plaudits, and yet ARMStaffing managed to stand above them. Making this distinction even more satisfying? It is our very own employees who declared ARMStaffing as one of the best places to work.
We believe it speaks volumes about the culture we've instilled here at ARMS. We are incredibly honored to have such a passionate, dedicated workforce. None of what we do would be possible without the hardworking employees that fill our office, and this award is much-deserved recognition.
Want to see for yourself how awesome it is to be a part of ARMS? Check out our job openings and apply today!