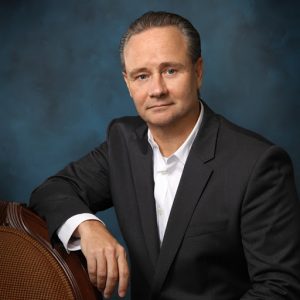 Dear ARMStaffing Family,
We are faced with a challenge beyond measure. At ARMStaffing, we recognize the talent and compassion each of you possess in supporting our healthcare system for a better tomorrow. You have been tasked with a tall order to help stabilize sick and fearful communities, and we couldn't be prouder to have you represent our organization in the global fight to conquer this disease. It is because of people like you, there is hope.
We understand the compromising position the job puts you in. Although many of us are heeding the advice of authorities to self-quarantine and or practice social distancing, you are not afforded the same opportunity; your expertise is needed in the hospital. Just as you have been there for us and the thousands of others in the communities during the most vulnerable times in our lives, it is only fitting for us to repay the gesture. We are committed to supporting you and your incredible efforts to tackle this pandemic head on. Let us ease the worry and angst from your mind so you can handle the most critical assignment there is – preserving our way of life.
Please know that you can expect to receive up to two weeks-worth of wages, per diems and stipends per your contracted hours if you are quarantined by your contracted facility, or if you contract COVID-19. For time off needed beyond the two weeks because of the virus or quarantine, we will work with you one-on-one.
We realize the emotional impact this global pandemic may have on you, so we encourage you to reach out and connect with your loved ones. A simple phone call, facetime, text, or even email can do wonders for the psyche when trying to cope with the gravity of the situation. Please know you are not alone. Emotional wellness is just as important as physical wellness.
We will continue to keep you updated through text and email as things change.
Dennis F. Zatlin
President of Allied Resources Group