Operating Room Contracts
Whether you're ready for a new adventure or looking for something a little close to home, we can help you find the assignment that fits your needs.
Where will you go?
earn more with arms
ARMstaffing places the most qualified medical professionals in the industry, including local and travel nurse contracts, temp-to-perm, per diem, and direct-hire personnel. As a leader in travel nurse staffing, we take pride in our ability to exceed our nurse's expectations.
Search Jobs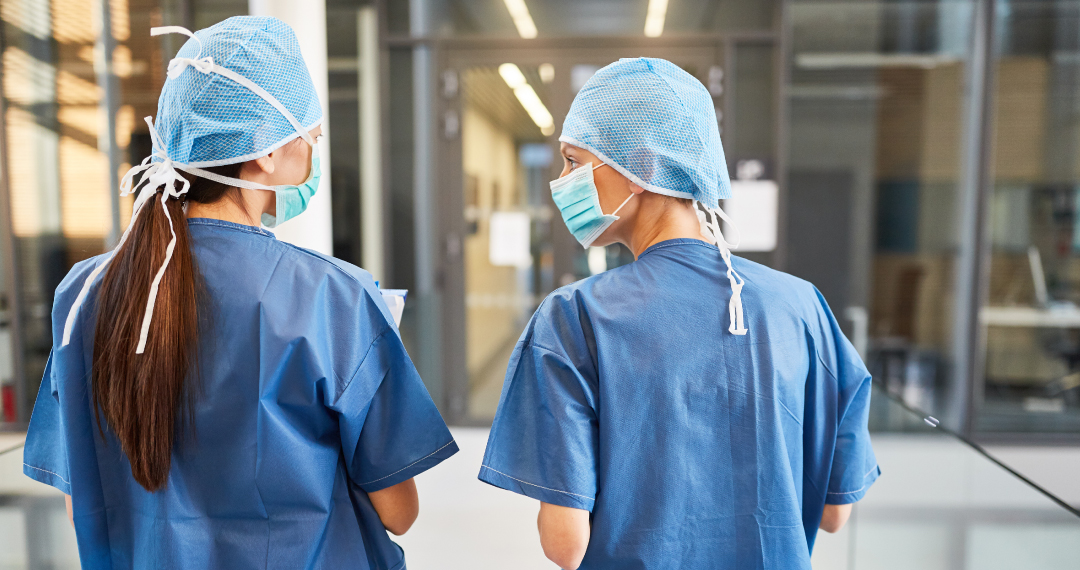 "My story is simple. Allied changed my life!"
– ARMS RN
"I have been with the same travel recruiters since 2004. I absolutely love ARMS. The company goes above and beyond with personalized attention to each employee. I have never been without an assignment, and I am also proud to be part of an agency that is JACHO certified."
– Dawn K. RN BSN
I enjoy traveling as a Nurse. The few places I've been to have been a tremendous experience. I love meeting great people and connecting with residents. I love sharing my experiences and getting the opportunity to make a difference in someone else's life.
– Nicole RN
I decided to take a chance and try my hand at traveling. I couldn't have made a better decision; every aspect of my experience has been positive. My recruiter and scheduler are amazing, and I love the facilities I am helping. I wish I would've listened to my gut and made this decision years ago!
– Kelsey RN
The staff at ARMStaffing are so easy and friendly to work with. Great bunch of people!!
– Lauren RN
I have been traveling for 4 years now and it's by far the best decision I ever made. I like being out of politics, seeing new people, and of course a higher pay rate for a really hard job that we do. I had to really think about it a lot before I made the decision but I don't ever regret it.
– Katie O. RN
Health and Retirement Benefits
You'll have access to extensive benefits including health, retirement, dental, vision and more.
Recruiter Matching
When you apply with ARMS, you will be matched with a specialized recruiter based on your preferred location and specialty.
Allowances and Reimbursements
Meals & Lodging Allowance (MLA) & Travel Reimbursement for contract placement.