Happy Nurses Week!
We're excited to celebrate YOU, our nurses. Thank You for all that you do; we would not be in a post-pandemic world without you!
This year, we want you to stay comfortable just as we all begin to crank the ACs in our lives!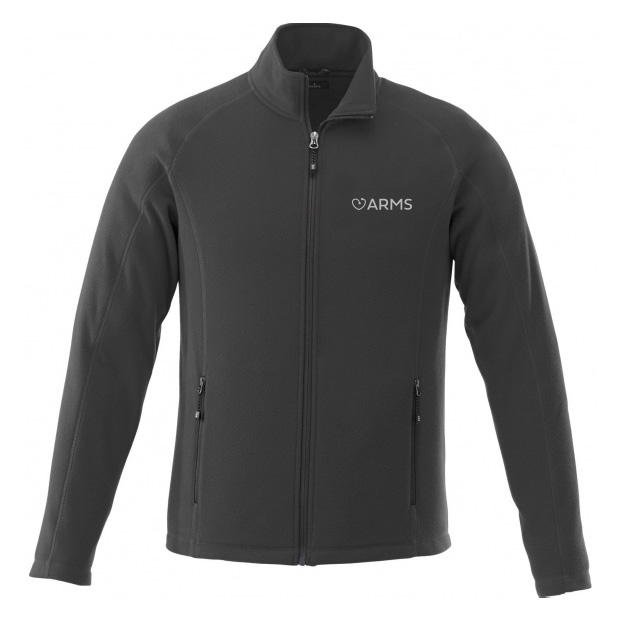 Elevate™ Microfleece Jacket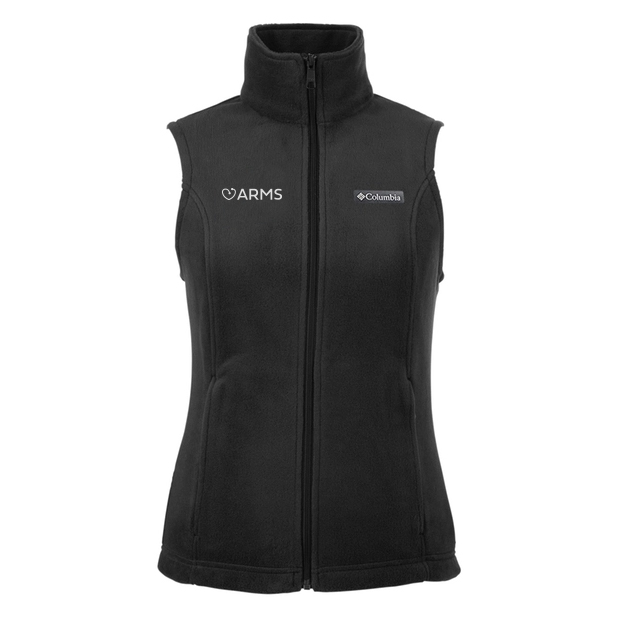 Choose your Nurses Week Gift!
Please read our Service Terms & Agreements for details about our Nurses Week 2023 give-away and to ensure you qualify.  Thank you!