Start Your Travel Nurse Career in Alabama
Ready for a new adventure? Apply today to start your journey today.
Find Your Next Alabama Contract
Are you looking to visit the Deep South for your next travel nursing assignment? Then take a look at our Alabama jobs! Click below to search our available assignments.
: Montgomery, AL
Search Jobs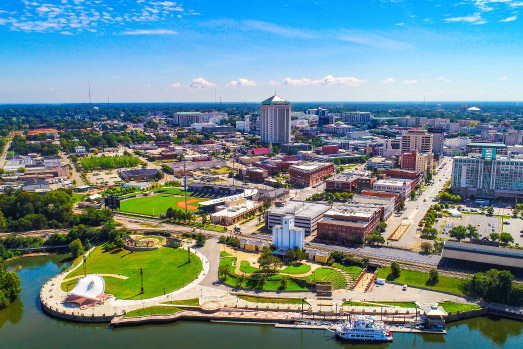 You'll have access to extensive benefits including health, retirement, dental, vision and more.
When you apply with ARMS, you will be matched with a specialized recruiter based on your preferred location and specialty.
Meals & Lodging Allowance (MLA) & Travel Reimbursement for contract placement.
Specialties in High Demand in Alabama
View jobs based on the highest-demand specialties. Don't see yours listed? Search all of our open jobs. We have 1000s of available travel nurse contracts across the country, allowing you to choose the assignment that fits your needs.
Sweet Home Alabama
Head on south to the Heart of Dixie for your next travel assignment! Alabama has all sorts of things to do and see in between your shifts.
Museum-lovers will have no shortage of activities, as Alabama is home to the Montgomery Museum of Fine Art, the McWane Science Center, and the National Voting Rights Museum and Institute.
Nature lovers will want to visit Gulf State Park and explore the shorelines of Mobile Bay.
Sports fans may want to plan their assignment around the college football season, so they have their chance to see the Crimson Tide play in person at the esteemed University of Alabama. No matter what your tastes are, Alabama offers something for everyone!
Most Popular Cities for Travel Nurses in Alabama
Travel Nurse Tips and Resources
Check out the latest travel nurse news, tips, and more on our blog!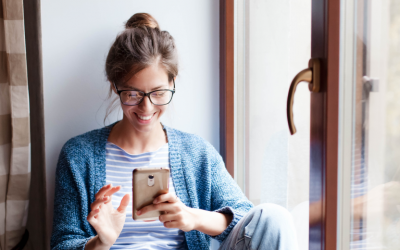 We did the searching, so you don't have to! Black Friday is a great time to stock up on those...